Hey guys! Happy December! I thought that we should kick off the month with some festive photos that make us excited for Christmas but first we have to check out my advent calendar and today's chocolate:
I got a Peppa Pig calendar because, well, why not?! It's sort of a tradition my family to get advent calendar that are made for smaller children and I think Peppa Pig is just so adorable! Now for today's chocolate
A Wreath (I think)
Now are the photos I mentioned earlier: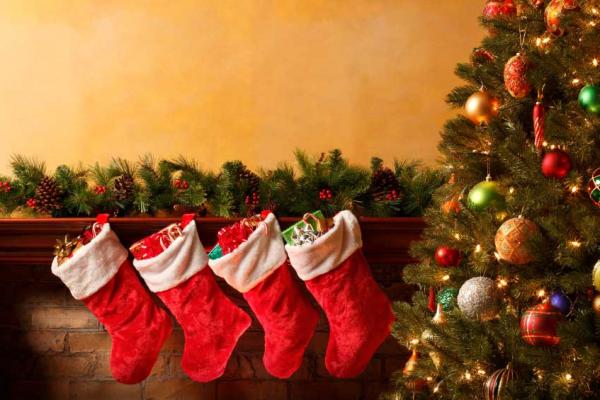 I'm sorry that I didn't have many photos, Christmas photos get quite repetitive but I might do a part 2 if I find the photos.
Thank you for reading today's post, come back tomorrow for another festive post! I love you all and I will talk to you tomorrow.
♥
xxx
Catherine